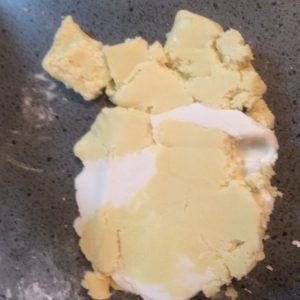 Modelling chocolate.
I have tried a few different modelling chocolate recipes, so far the best I have found is a simple ratio of corn syrup to white compound chocolate.
The basic recipe I use is a ratio of 4.5:1 by weight of white chocolate to light corn syrup.
Weigh the chocolate out in grams, then divide the weight by 4.5 and weigh out that amount of corn syrup. For this recipe measure all the weights in grams, it's a lot more accurate and generally easier.