Sweet and savoury recipes, cake decorating tips and tutorials, and general food nerd fun.
Hi! I'm Robert Harwood. I'm a home baker and cake decorating teacher from Perth Western Australia. My passion is developing recipes and finding ways to make things faster, better, easier, and more cost effective whereever possible
I made this website as a way to keep track of my experiments and recipes, and as an added bonus it might even be helpful to other home cooks and professionals.
Most of my bakes are late night experiments for close friends and family, but I constantly research, tinker, test and refine my recipes and techniques.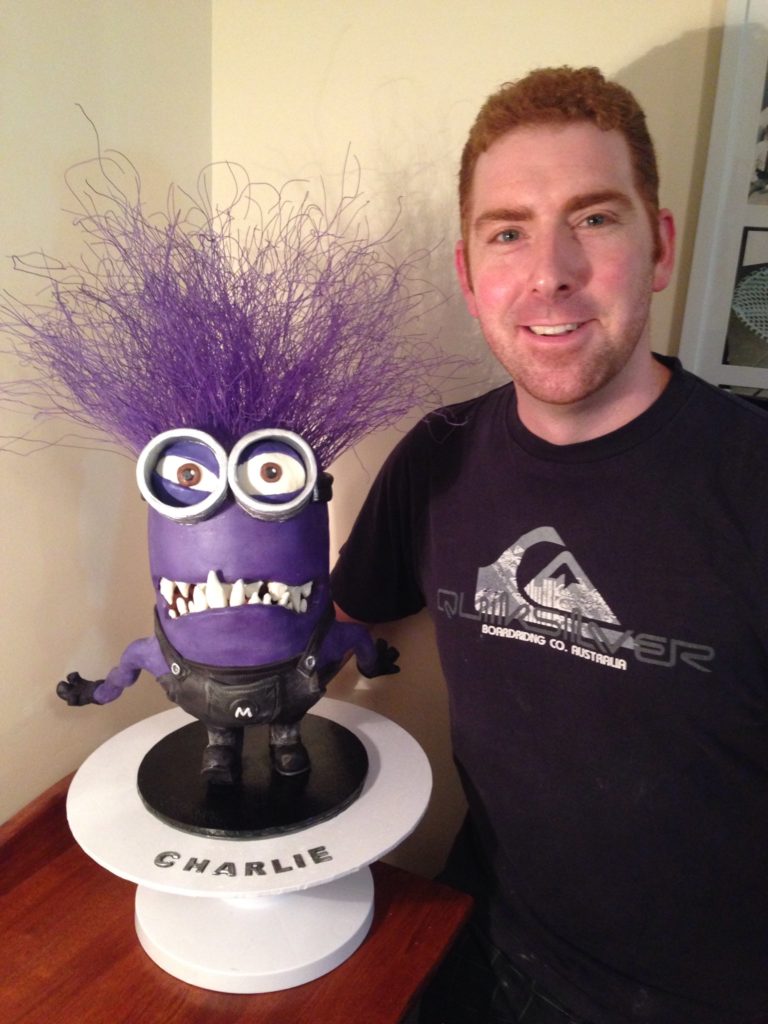 I do a lot of cake decorating and cooking demos and workshops, especially for local cake clubs and love writing tutorials and recipes for various sites and publications.
Please get in contact if you would like to enquire about booking me for a workshop or demo or would like to publish from this site.
Have a look around, There's a few really good recipes with a massive amount more to come under the recipes page along with a scary amount of new articles and tutorials to be added.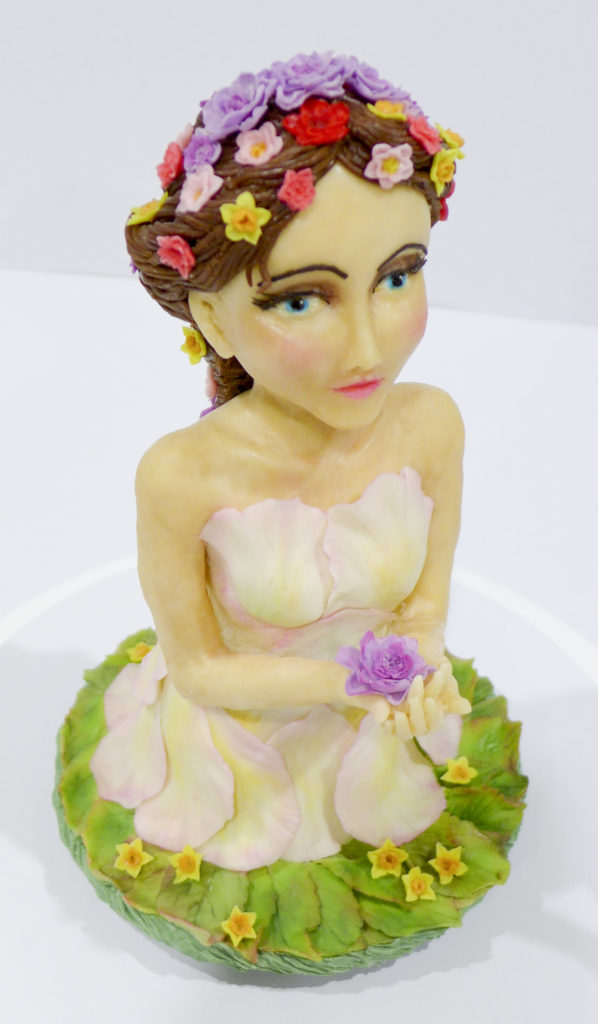 I experimented a lot to get a modelling chocolate recipe that performs well for me, is cheap to make and can be consistently and quickly made in large quantities to use on the same day.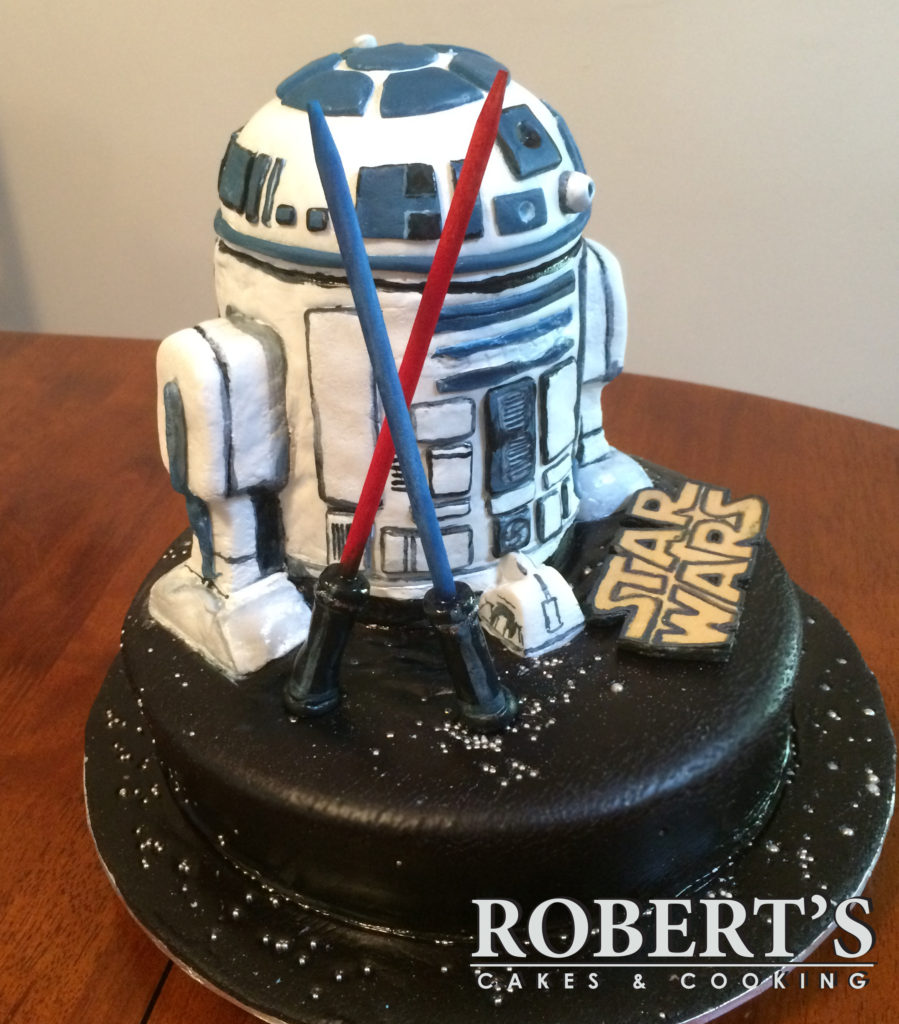 ​​The fondant created with this recipe is soft and pliable, with just the right amount of stretch, it is perfect for sealing and decorating cakes. It's fast and very cheap to make with no heating or cooking and simple ingredients.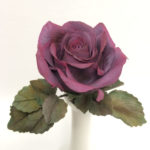 ​Mexican paste is great for making fine flower petals. This is my favourite paste for making sugar flowers, it has a generous drying time, dries hard and is humidity resistant once dry. It's fast to make, cheap, super reliable and lets me roll paper thin petals for flowers.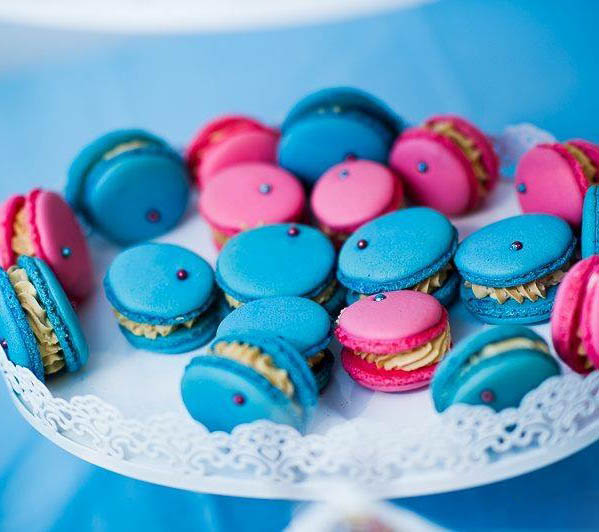 ​I love making macarons. I have tried several different recipes and methods, this is my recipe and the tips I have picked up through a lot of research and testing.